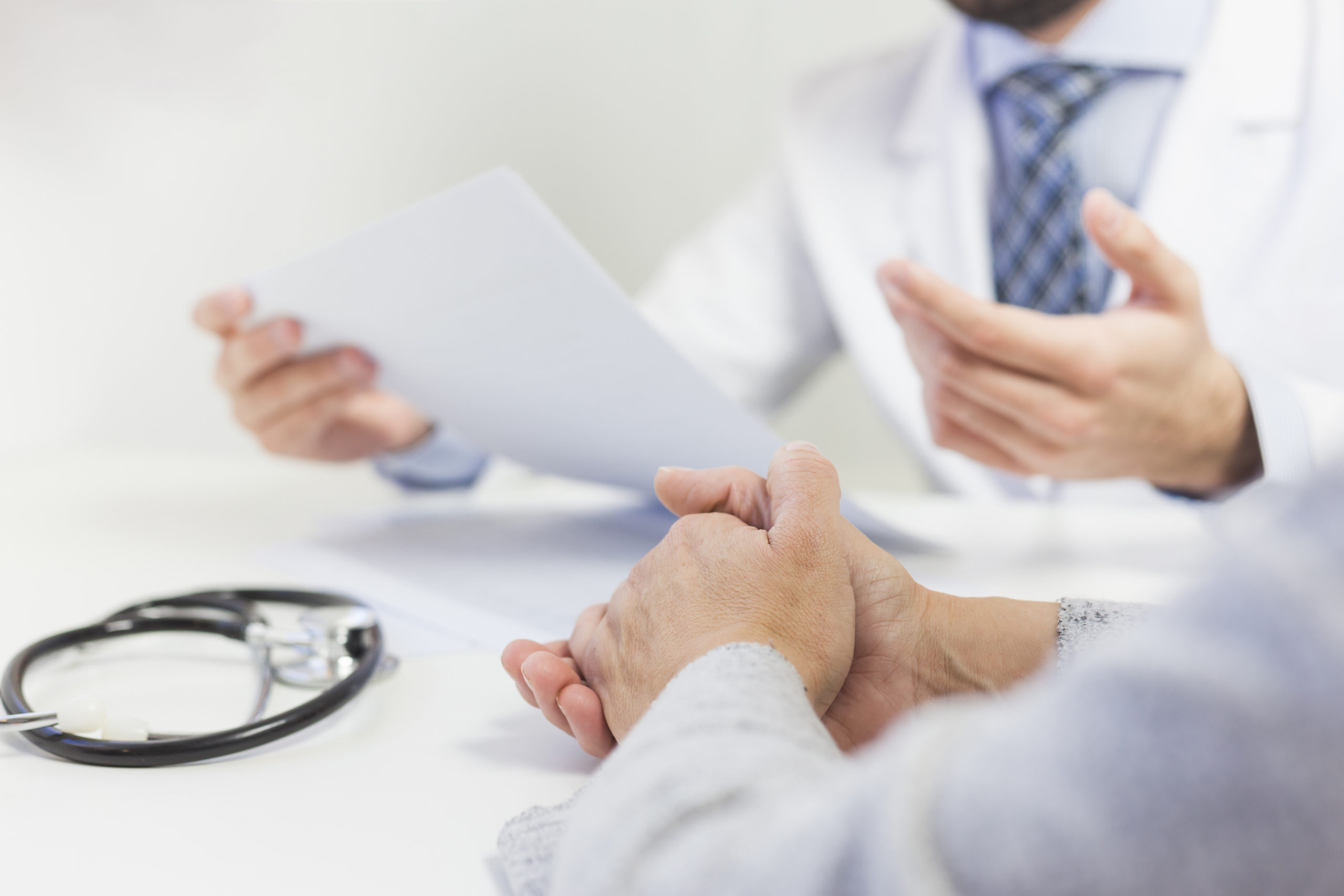 How ROMTech Is Achieving Their Success
- Comment
ROMTech was launched in 2016 in Fairfield, United States, by Peter Arn (current CEO) and Sanford Gomberg. The team's objective was to make a device with remote capabilities to provide an effective solution for people seeking rehabilitation treatment. Patients previously had to travel to a clinic or doctor's office for consultations. They needed to bring the equipment and technology necessary to assist them right into the comfort of the patient's home.
Trailblazers in Telemedicine
Thanks to advances in telemedicine, patients may now get surgical treatment then achieve faster recovery from injuries or surgery more conveniently and safely. The technology they produced was promising, but it had to compete with similar technologies offered by other businesses.
They opted to collaborate with medical professionals to evaluate the device's effectiveness. The ROMTech Total Knee program had to pass a series of examinations to ensure that it does not just aid in faster recovery of damaged lower extremities. These examinations were needed to ensure it was safe and practical as an at-home therapy.
Although the primary goal of their Telemed Technology was to aid in treatment delivery, it also had to be easy to use. The technology involves patients using their gadgets at home while their doctors monitor their performance and development remotely.
The system had to produce correct results in real-time to guarantee that it delivered relevant data and statistics for physicians to assess their patients.
With promising technology also comes the need to ensure that it continues to be developed and perfected. ROMTech's founders had to find third-party partners who believed in the technology and had the means to ensure that it was manufactured to high standards. This phase in the development of their Telemed Technology has been surpassed successfully.
ROMTech's goal is to reduce trauma, pain, and discomfort through rehabilitation systems that are efficient and cost-effective while lowering recovery times.
Revolutionizing orthopedic care
A lot of excitement accompanied the debut of the ROMTech PortableConnect. The device, which had already amassed thousands of pre-orders, was anticipated to not only gain tremendous traction but also change millions of people's lives over time.
The PortableConnect's early adopters were crucial to the product's success and continuous development. Over 500 doctors recognized the device's potential and joined ROMTech's Intent To Prescribe (ITP) initiative, including this medical technology.
By the middle of 2021, when commercialization was complete for the ROMTech PortableConnect, more specialists had heard about and were using PortableConnect as part of their treatment regimen. Within a few months, the number of adopting surgeons increased by twofold, and the number of cities where the Prescribe PortableConnect was used in orthopedic rehabilitation grew.
Faster recovery solutions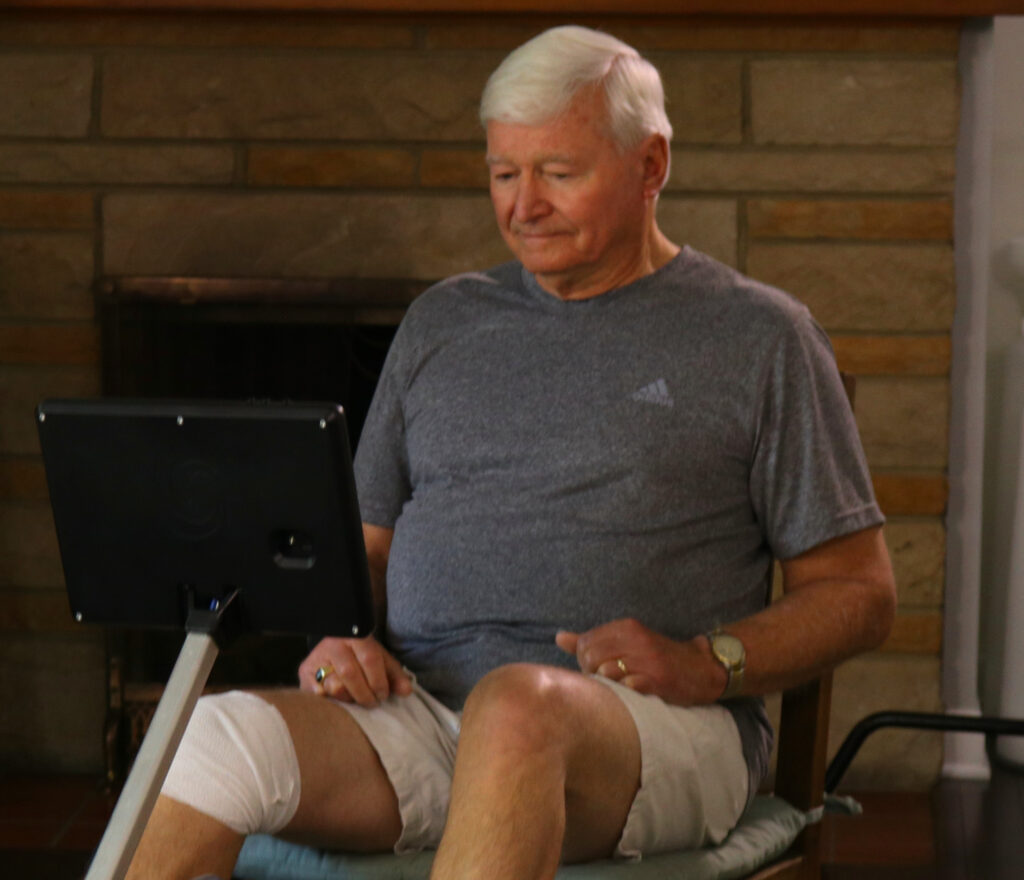 ROMTech has created and patented a suite of ground-breaking rehabilitation solutions, positioning the company at the forefront of the telemedicine revolution, one of the fastest-growing parts of the healthcare industry. Faster Recovery is the company's guiding philosophy, ensuring that patients access cheap and practical solutions that help them regain full range of motion, mobility, and independence.
The efficacy of rehabilitation devices continues to be a massive success for ROMTech. The company is positioned to witness exponential growth for the next 30-plus years as the population ages and telemedicine solutions become more critical.
Now is the best moment to get in on the most significant improvement in inpatient rehabilitation in the industry's history. ROMTech has revolutionized physical therapy by allowing people to utilize adaptive technology to enhance their healing and mobility with faster recovery times.
They recently exceeded the 7,000 mark regarding patients who have benefited from their revolutionary technology. It may have grown in popularity, but it had to go through some teething problems like other new technology. Dr. Bedikian believes that developments in robots, which allow for higher accuracy in all surgeries, will be a part of the future of orthopedics.
Artificial intelligence is also being employed in orthopedics, and it is expected to play a significant part in future treatments. Joint replacements will become more precise in the future, with faster recovery, minor discomfort, and fewer surgical complications, as well as remote therapy for minor disorders connected with joint replacement.
Market leader in orthopedics
While the ROMTech PortableConnect solidifies its place in the orthopedic rehabilitation market, it's worth noting that several non-orthopedic doctors have joined up for this initiative. These doctors include the best cardiac surgeons, neurosurgeons, long-term care physicians, pulmonologists, oncologists, and physical therapists.
The desire to prescribe the PortableConnect to the thousands of patients served by these various doctors bodes well for the remote care technology provided by the ROMTech PortableConnect. Fundamentally, ROMTech is all about assisting patients in faster recovery in the comfort of their own homes, and the Prescribe PortableConnect is critical to ROMTech's success in this regard.
ROMTech will continue to be a part of the changing landscape of orthopedics and medicine across the country, with a successful initial rollout and a growing number of physicians signing up to be a part of the faster recovery revolution. Patients in the U.s. can now access top hip and knee rehabilitation technology from ROMTech. Call the company today and speak to a customer representative.
View other news in: PortableConnect, ROMTech News