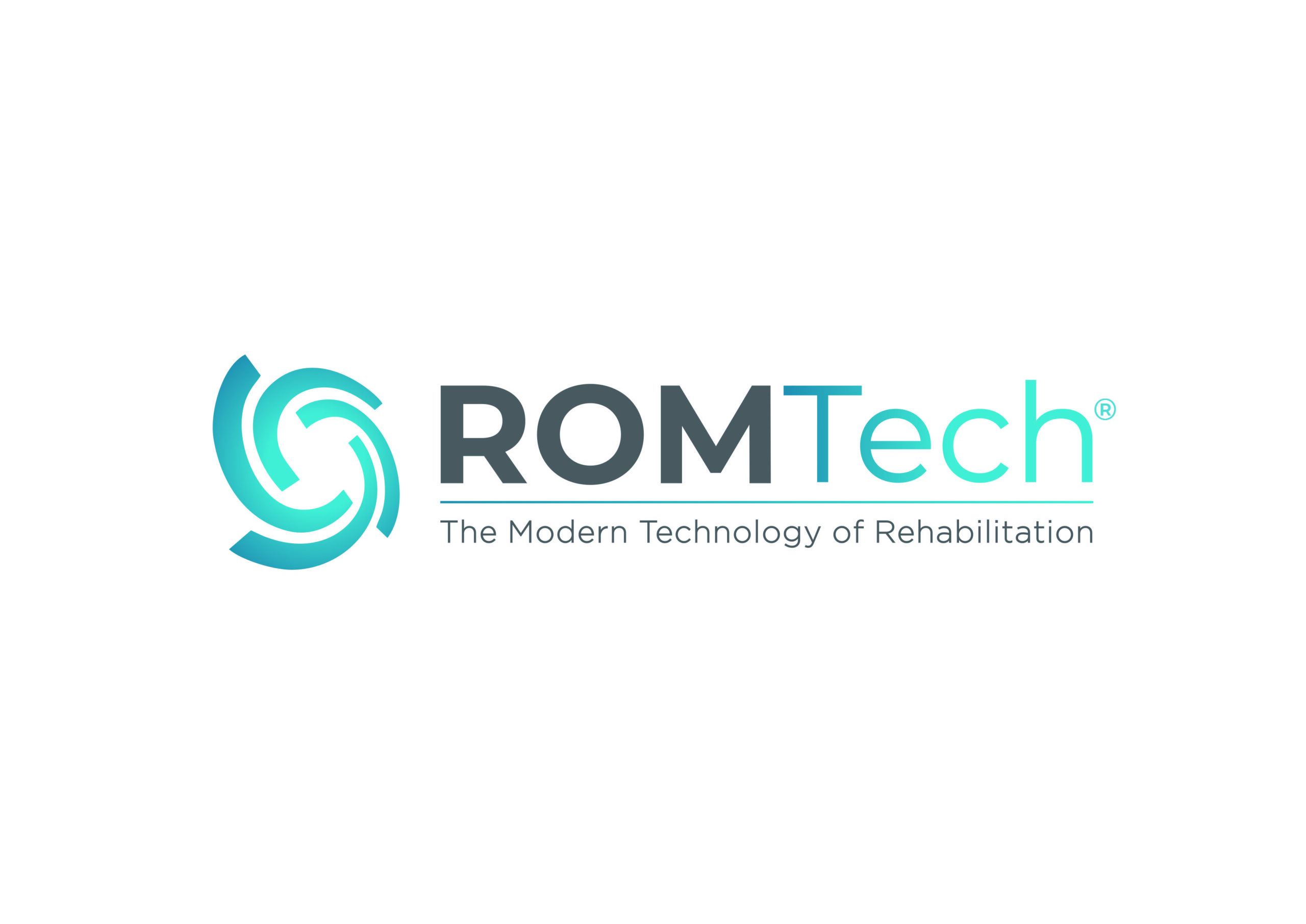 ROMTech® Strengthens Leadership Team with Key New Hires to Drive Innovation and Growth
- Comment
FOR IMMEDIATE RELEASE
Brookfield, CT, October 6, 2023 – ROMTech, creator of the PortableConnect® Adaptive Telemed Technology and leader in orthopedic rehabilitation medicine, today announced the appointment of three distinguished individuals who will play integral roles in steering the company's advancement in the rapidly evolving medical technology landscape.
As the Chief Financial Officer, Charles Parker has an impressive career, spanning two decades. He brings a wealth of financial expertise from his tenure at publicly traded and private equity organizations. Notably, he commenced his journey as an accountant at BDO, one of the world's top accounting firms, before venturing into the realm of assisting emerging companies in navigating crucial inflection points on their journey to growth and liquidity. Mr. Parker's technical acumen in GAAP accounting, financial reporting, and analysis, SEC filings, strategic planning, and more is set to bolster ROMTech's financial foundation. Mr. Parker commented on his role, "I'm thrilled to join ROMTech and contribute to its financial excellence. I'm committed to optimizing operational efficiency and supporting the company's future growth journey."
Daniel Weber arrives as the Vice President of Revenue Cycle with over 20 years of experience in navigating the intricacies of medical billing and reimbursement. His accomplishments include serving as VP and Head of Revenue Cycle Management at USPI, where he significantly increased cash collections year over year. Mr. Weber's role at ROMTech focuses on implementing revenue cycle best practices and streamlining the company's financial processes. "I'm eager to drive efficiency in revenue cycles and ensure seamless patient access to ROMTech's offerings," said Mr. Weber.
Dylan Attia comes to ROMTech as the Vice President of Clinical Services as the company embarks on a new initiative. Mr. Attia brings a unique blend of entrepreneurial spirit and operational expertise to his role, gained from his experience in scaling up telemedicine services in a startup environment. Mr. Attia is leading ROMTech's venture into clinician-guided therapy through the PortableConnect platform's tools. "I look forward to elevating patient care and engagement by leveraging technology at ROMTech," said Attia.
"With their extensive experience and proven track records, Mr. Parker, Mr. Weber, and Mr. Attia are well-poised to drive our company's growth and further solidify our position as a leader in the industry," said Peter Arn, ROMTech CEO. "As we continue to innovate and expand, their contributions will significantly enhance our ability to deliver impactful solutions that push the boundaries of technology in healthcare."
For more information about the PortableConnect® system and ROMTech, please visit our website at www.romtech.com.
About ROMTech
ROMTech Technologies, Inc. is a medical technology company focused on revolutionizing orthopedic rehabilitation care to achieve unparalleled patient outcomes. Based in Brookfield, Connecticut, and founded in 2013, ROMTech delivers enhanced diagnostics and quicker postoperative recovery at a decreased cost, remotely connecting clinicians and patients across the country. For more information, visit www.romtech.com
Media Contact:
Alison Rose
602-300-3433
[email protected]
View other news in: Press Release