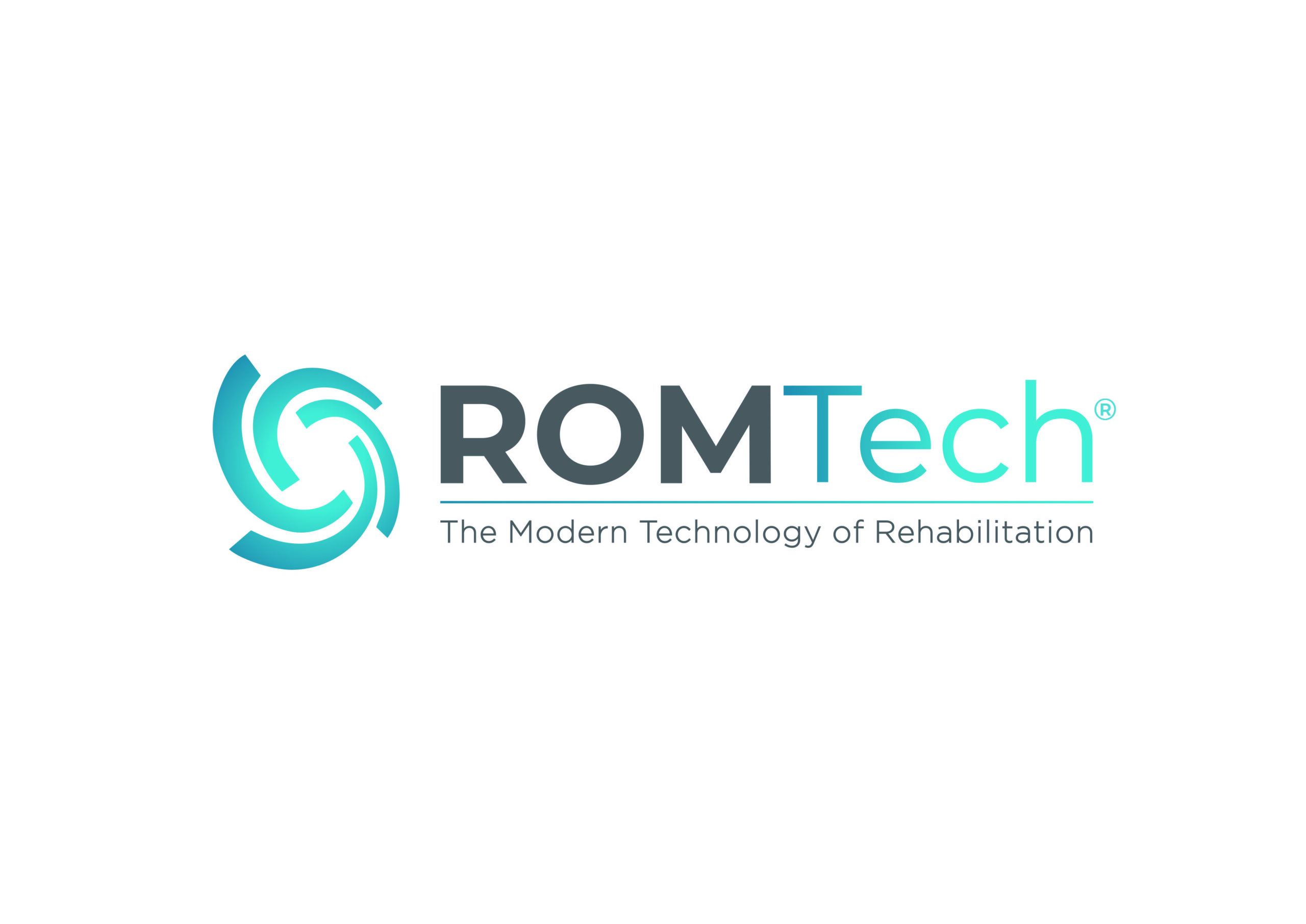 ROMTech® to Showcase Latest Medical Technology at AAOS 2023 in Las Vegas
- Comment
FOR IMMEDIATE RELEASE
Brookfield, CT, March 7, 2023 – ROMTech®, creator of the PortableConnect® Adaptive Telemed Technology and leader in orthopedic rehabilitation medicine, announces it will be hosting a booth at the American Academy of Orthopaedic Surgeons (AAOS) 2023 annual Meeting, which will be held from March 7th – 11th at the Venetian Convention and Expo Center in Las Vegas, Nevada.
The AAOS Annual Meeting is five days of powerful orthopaedic education, innovation, and collaboration. ROMTech's patented and groundbreaking products include orthopedic devices designed to greatly improve patient outcomes after orthopaedic surgery. ROMTech will be showcasing its latest medical technologies at Booth #4424 during the event, giving attendees and potential partners the opportunity to learn about the newest telemedicine methods in orthopaedic rehabilitation.
"We are thrilled to be attending the AAOS Annual Meeting once again this year," said Steve Siegel, ROMTech President. "This event provides an excellent platform for us to connect with leading orthopaedic surgeons and showcase ROMTech. We believe that our solutions are at the forefront of the medical technology industry, and we are eager to share our vision with all attendees."
The AAOS Annual Meeting is one of the largest events in the orthopaedic field, attracting thousands of professionals from around the world each year. The event provides a unique opportunity for attendees to learn about the latest advances in orthopaedic surgery, network with peers and industry experts, and explore the latest medical technologies and devices.
ROMTech teletherapy technology empowers patients and care teams by providing customizable rehabilitation protocols, remote connectivity, and the ability to recover in the privacy, safety and convenience of home at a decreased cost, enabling patients to return to a full quality of life. ROMTech spent over 8 years developing PortableConnect, the effective, at-home rehabilitation system that allows individuals to increase the speed of recovery and improve outcomes. See one patient's success story here.
If attending the AAOS Annual Meeting, please visit the ROMTech Booth #4424. Our team of experts will be on hand to answer any questions you have and demonstrate our state-of-the-art products.
For more information about the PortableConnect system and ROMTech, please visit our website at www.romtech.com.
About ROMTech
ROMTech Technologies, Inc. is a medical technology company focused on revolutionizing orthopedic rehabilitation care to achieve unparalleled patient outcomes. Based in Brookfield, Connecticut, and founded in 2014, ROMTech delivers enhanced diagnostics and quicker postoperative recovery at a decreased cost, remotely connecting clinicians and patients across the country. For more information, visit www.romtech.com
Media Contact:
Alison Rose
602-300-3433
[email protected]
View other news in: Press Release