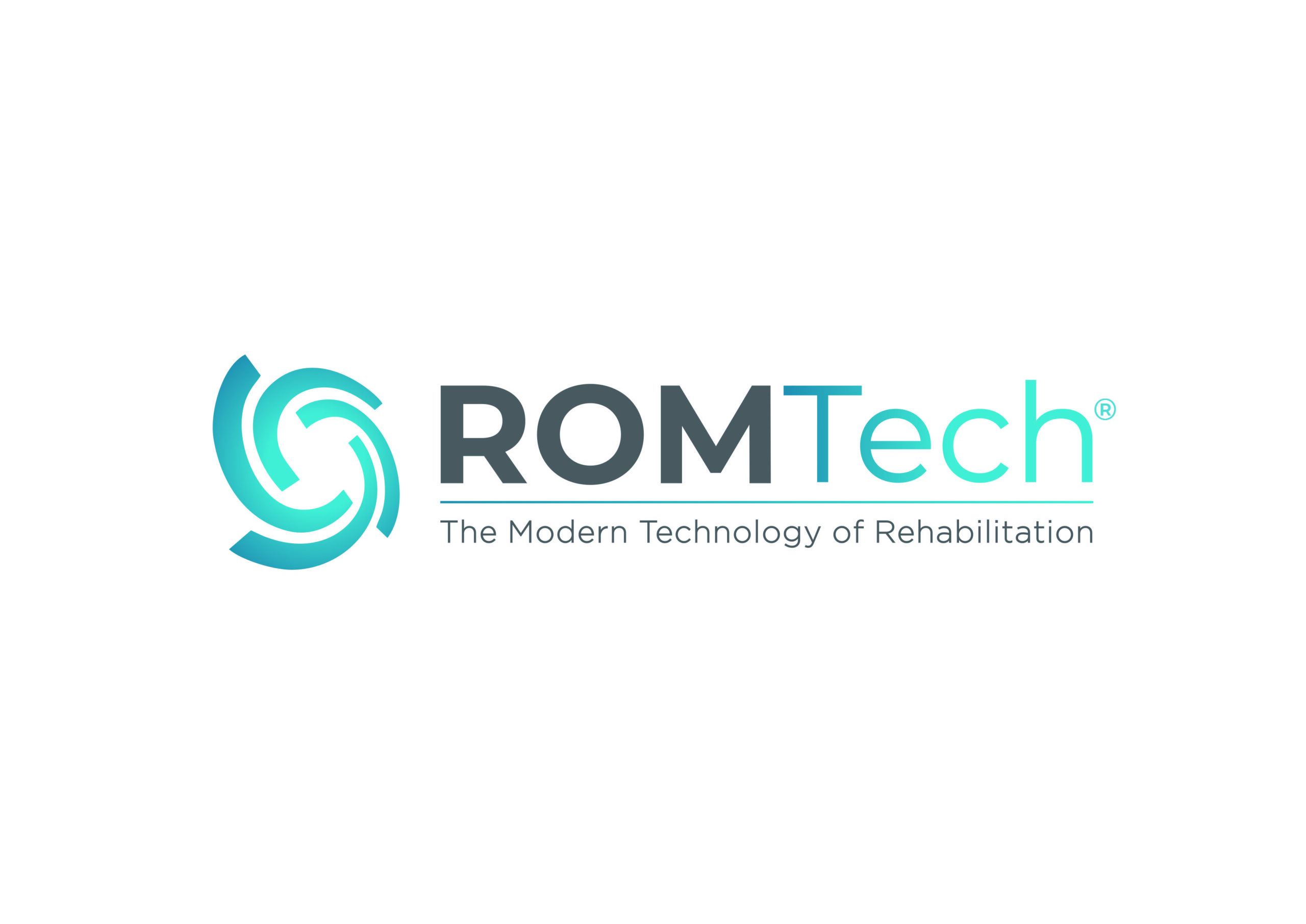 ROMTech CEO Peter Arn Named a Recipient of the 2023 Hartford Business Journal C-Suite Awards
- Comment
Celebrating the excellence of top-performing C-Suite executives in Greater Hartford
Brookfield, CT, October 31, 2023 – ROMTech, creator of the PortableConnect® Adaptive Telemed Technology and leader in orthopedic rehabilitation medicine, proudly announces ROMTech CEO Peter Arn as a recipient of the 2023 Hartford Business Journal C-Suite Awards, recognizing his outstanding contributions to both ROMTech's growth and the community at large.
The Hartford Business Journal's C-Suite Awards is an annual program that honors C-Suite level executives from the for-profit, non-profit, and governmental sectors in the Greater Hartford, Connecticut area. These individuals are celebrated for their outstanding achievements in fostering growth within their organizations, displaying unwavering commitment to ethical practices, exemplary financial reporting, and active community involvement.
ROMTech CEO Peter Arn, a successful figure in the MedTech industry and dedicated leader, has been named an honoree in the CEO category for Large Companies. Mr. Arn's visionary leadership and innovative strategies have been instrumental in driving ROMTech's success, cementing the company's position as a leading player in the MedTech space.
Upon receiving the recognition, Mr. Arn expressed his gratitude, saying, "I am very honored to receive the 2023 C-Suite Award from the Hartford Business Journal. This endorsement reflects the collective efforts of the entire ROMTech team, whose hard work and dedication have been instrumental in our success."
All C-Suite Award honorees will be celebrated in a special issue of the Hartford Business Journal to be published on October 30, 2023. The awards will culminate in an exclusive dinner where recipients will be officially recognized for their outstanding contributions on November 28, 2023, at Farmington Gardens in Farmington, Connecticut. The event promises to be an evening of inspiration and camaraderie, bringing together some of the most influential leaders in the Greater Hartford area.
The Hartford Business Journal C-Suite Awards feature five categories: Chief Executive Officer (Small, Medium, Large Company), Chief Financial Officer (Small, Medium, Large Company), Chief Information Officer, Chief Operating Officer, Chief Marketing Officer, and the Lifetime Achievement Award Winner. For additional information about the Hartford Business Journal C-Suite Awards, please click here.
ROMTech teletherapy technology empowers patients and care teams by providing customizable rehabilitation protocols, remote connectivity, and the ability to recover in the privacy, safety and convenience of home at a decreased cost, enabling patients to return to a full quality of life. ROMTech spent over 8 years developing PortableConnect®, the effective, at-home rehabilitation system that allows individuals to increase the speed of recovery and improve outcomes. See one patient's success story here.
For more information about the PortableConnect® system and ROMTech, please visit our website at www.romtech.com.
About ROMTech
ROMTech Technologies, Inc. is a medical technology company focused on revolutionizing orthopedic rehabilitation care to achieve unparalleled patient outcomes. Based in Brookfield, Connecticut, and founded in 2013, ROMTech delivers enhanced diagnostics and quicker postoperative recovery at a decreased cost, remotely connecting clinicians and patients across the country. For more information, visit www.romtech.com
Media Contact:
Alison Rose
602-300-3433
[email protected]
View other news in: Press Release