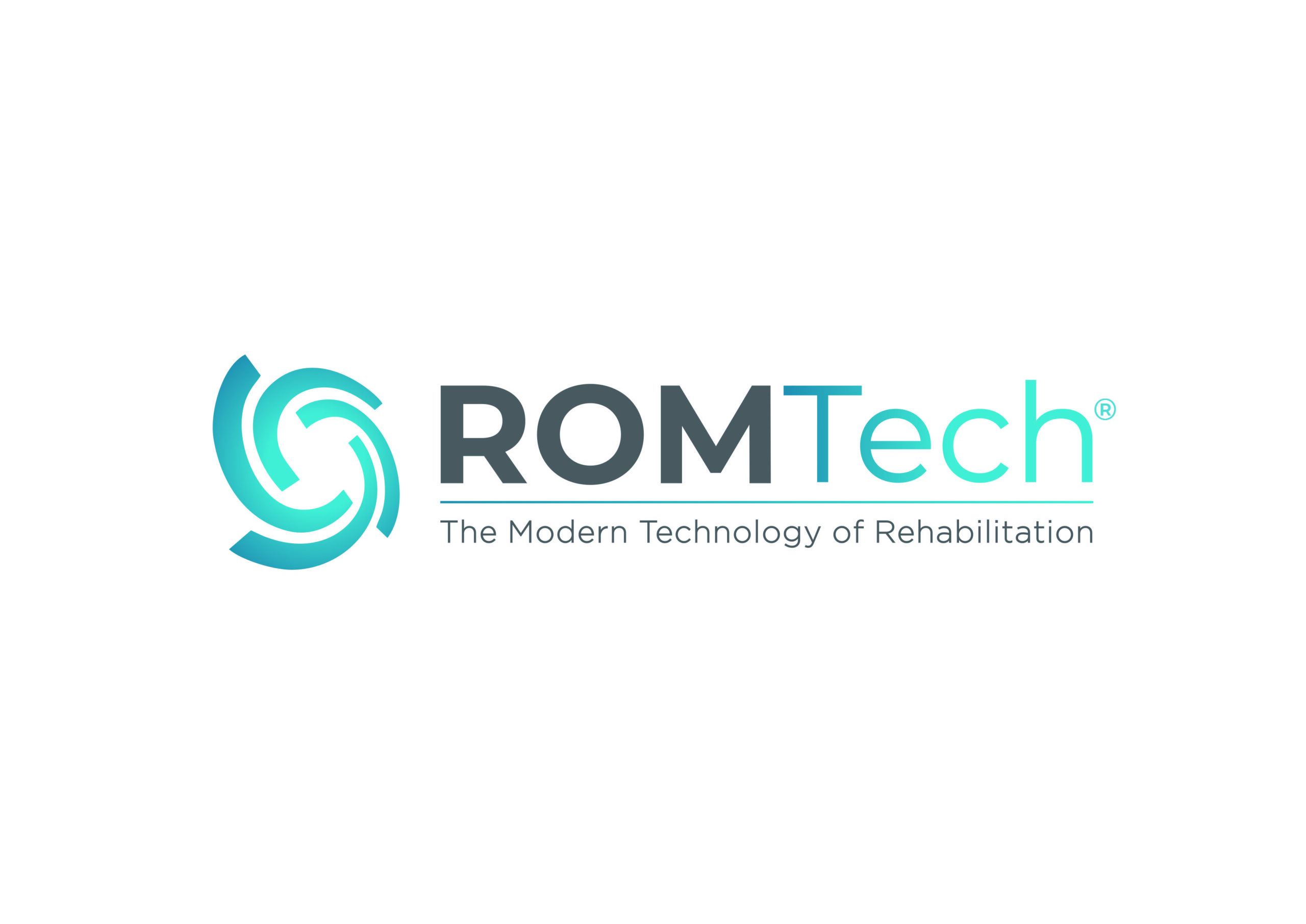 ROMTech to Showcase Advanced Post-Arthroplasty Recovery Technologies at ISTA 2023 in New York City
- Comment
FOR IMMEDIATE RELEASE
Brookfield, CT, September 26, 2023 – ROMTech, creator of the PortableConnect® Adaptive Telemed Technology and leader in orthopedic rehabilitation medicine, announces its participation at the 34th International Congress for the International Society for Technology in Arthroplasty (ISTA) 2023, taking place from September 27th – 30th in New York City.
ISTA is dedicated to fostering innovation, collaboration, and entrepreneurship in the field of Arthroplasty. This year's annual congress theme of "Innovation and Entrepreneurship" promises to be especially impactful as ISTA collaborates with two of the most influential and world-renowned orthopedic hospitals, New York University (NYU) and the Hospital for Special Surgery (HSS). ROMTech will exhibit its latest medical technologies at Booth #22 during the event at the Sheraton Times Square Hotel, allowing attendees and potential partners to engage and learn about ROMTech's advanced telemedicine technology for orthopedic rehabilitation.
"ISTA represents a unique opportunity for ROMTech to showcase our latest advancements in recovery after arthroplasty surgery," said Steve Siegel, ROMTech President. "We are inspired to be part of an event that brings together some of the brightest minds and institutions in the field, and we look forward to exploring new avenues of innovation and collaboration with attendees."
For over 34 years, ISTA has become the world's leading forum for the exchange of ideas
and innovations in joint replacement technologies by surgeons, engineers, marketing, and business experts — essential for the future of arthroplasty. ISTA 2023 will feature keynote speakers in academic sessions on emerging technologies, and multiple symposiums emphasizing innovation and entrepreneurship. Approximately 600 delegates from some 28 countries are expected to attend. For more information about ISTA 2023, please click here.
ROMTech teletherapy technology empowers patients and care teams by providing customizable rehabilitation protocols, remote connectivity, and the ability to recover in the privacy, safety, and convenience of home at a decreased cost, enabling patients to return to a full quality of life. ROMTech spent over 8 years developing PortableConnect®, the effective, at-home rehabilitation system that allows individuals to increase the speed of recovery and improve outcomes. See one patient's success story here.
If attending the ISTA 2023, please visit Booth #22. Our ROMTech experts will be on hand to answer any questions you have and demonstrate the company's state-of-the-art products.
For more information about the PortableConnect® system and ROMTech, please visit our website at www.romtech.com.
About ROMTech
ROMTech Technologies, Inc. is a medical technology company focused on revolutionizing orthopedic rehabilitation care to achieve unparalleled patient outcomes. Based in Brookfield, Connecticut, and founded in 2014, ROMTech delivers enhanced diagnostics and quicker postoperative recovery at a decreased cost, remotely connecting clinicians and patients across the country. For more information, visit www.romtech.com
Media Contact:
Alison Rose
602-300-3433
[email protected]
View other news in: Press Release