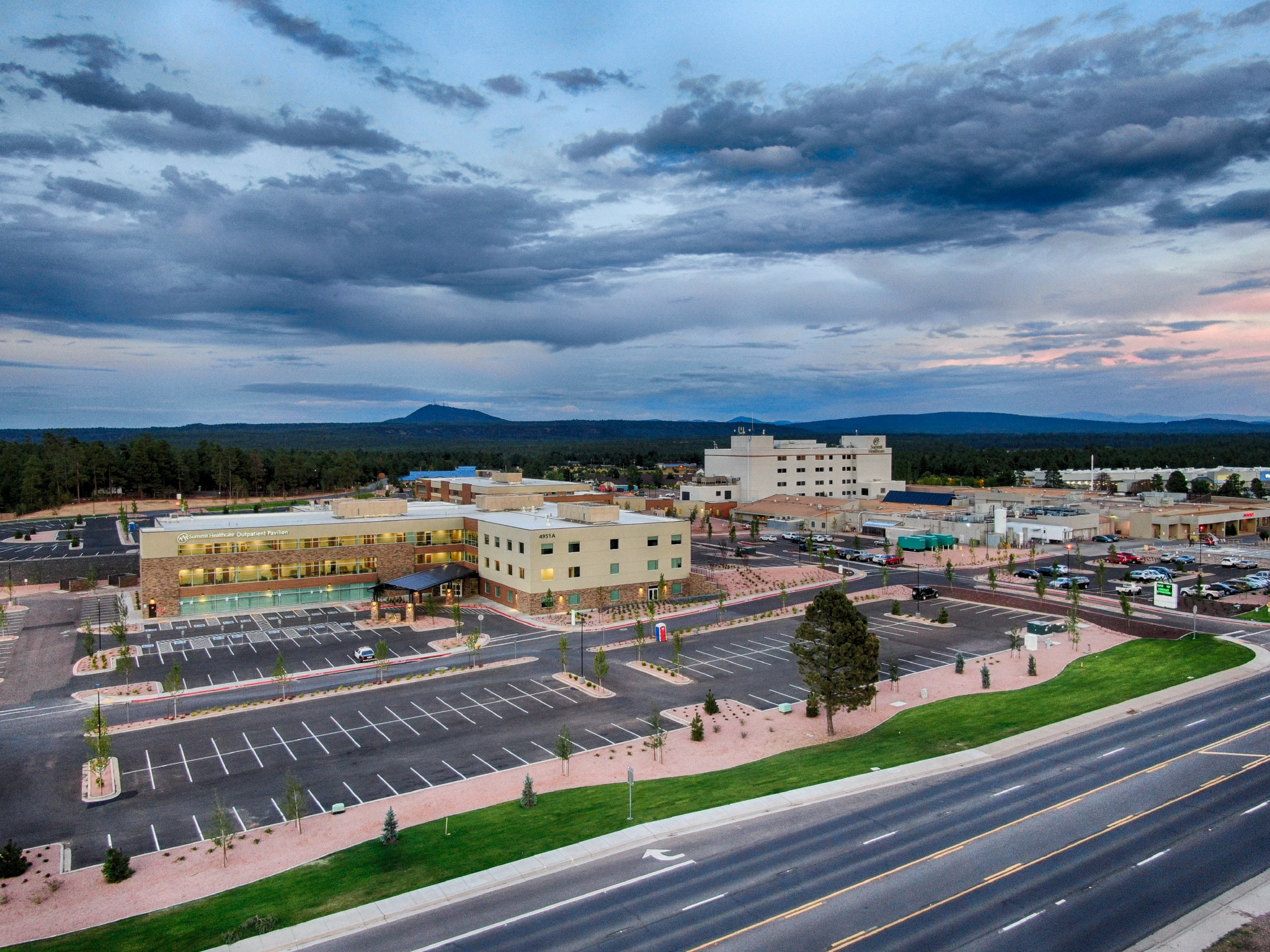 Transforming Home Healthcare: Insights from ROMTech® President Steve Siegel
- Comment
In a candid conversation with Steve Siegel, President of ROM Technologies, we delve into his journey into the MedTech industry, the groundbreaking innovations at ROMTech®, and his point of view on the future of in-home healthcare.
Meaningful Impact
With over two decades of experience in the MedTech industry, Steve Siegel's journey began with a determination to make a meaningful impact. "25 years ago I wanted to break into the industry from a sales medical device standpoint," recalls Siegel, highlighting his early passion for healthcare innovation. His transition from selling car washes and industrial supplies to revolutionizing medical technology was fueled by a desire to create substantial change.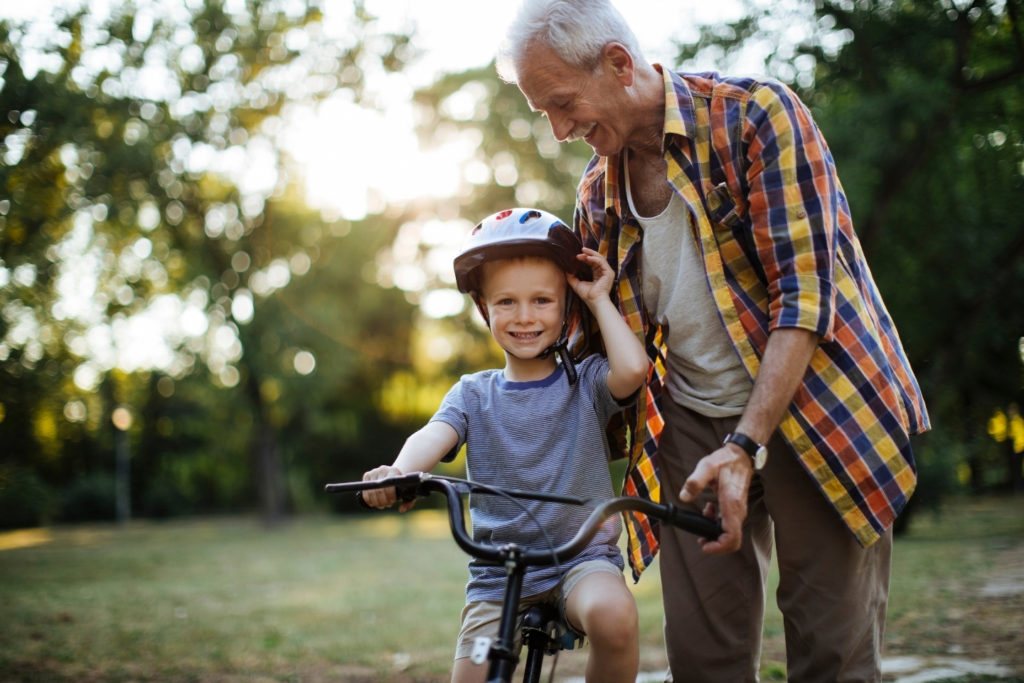 Revolutionizing Telemedicine
As telemedicine takes center stage in healthcare, Siegel identifies key trends: patient care and provider services, reimbursement, technology, and the integration of artificial intelligence (AI). Regarding AI's role in telehealth and cardiac care, Siegel is enthusiastic about the potential saying, "AI helps medicine get smarter… providing a roadmap and predictions to help providers make faster decisions about treatment options." The synergy between AI and human intuition ensures optimal patient outcomes and will only continue to get stronger.
Dedication to Accessible Healthcare
In Siegel's words, ROMTech is synonymous with "telemedicine, telehealth, teletherapy, home healthcare, making medicine smarter, and connecting clinicians and patients." These phrases reflect ROMTech's mission to expedite recovery, enhance patient compliance, and improve overall quality of life.
ROMTech's success metrics resonate with Siegel's dedication to patients and healthcare efficiency. "Clinical efficacy and efficiency, saving healthcare system dollars, and patients getting better faster," Siegel emphasizes, are the benchmarks of success. Moreover, ROMTech's commitment to providing home rehabilitation opens doors for those previously underserved, exemplifying the company's commitment to accessible healthcare.
Challenges are inevitable, and Siegel addresses them with an innovative perspective. "Creating the infrastructure to meet demand," he acknowledges, remains a priority. Convincing late adopters to embrace novel technology and garnering full-payer support present additional hurdles. Yet, Siegel's resilience and determination guide ROMTech toward overcoming these hurdles.
Customer Feedback and Success Stories
In the rapidly evolving MedTech landscape, innovation is paramount. Siegel believes ROMTech's innovation is rooted in attentive listening. "We are just really good listeners. Our customers design all of our products," he explains, highlighting the company's essential "feedback refinement loop" that ensures constant product improvement.
While competitors aim to replicate in-person healthcare, ROMTech strives to surpass it. "Everyone else is just looking to do a fraction of in-person healthcare," Siegel asserts. The company's unwavering dedication to advancing patient care and outcomes truly sets it apart.
For Siegel, motivation is in their many patient success stories. "We are helping people live again," he affirms. These heartwarming accounts from ROMTech patients serve as a driving force for him and the entire ROMTech team, reminding them of the meaningful impact they create.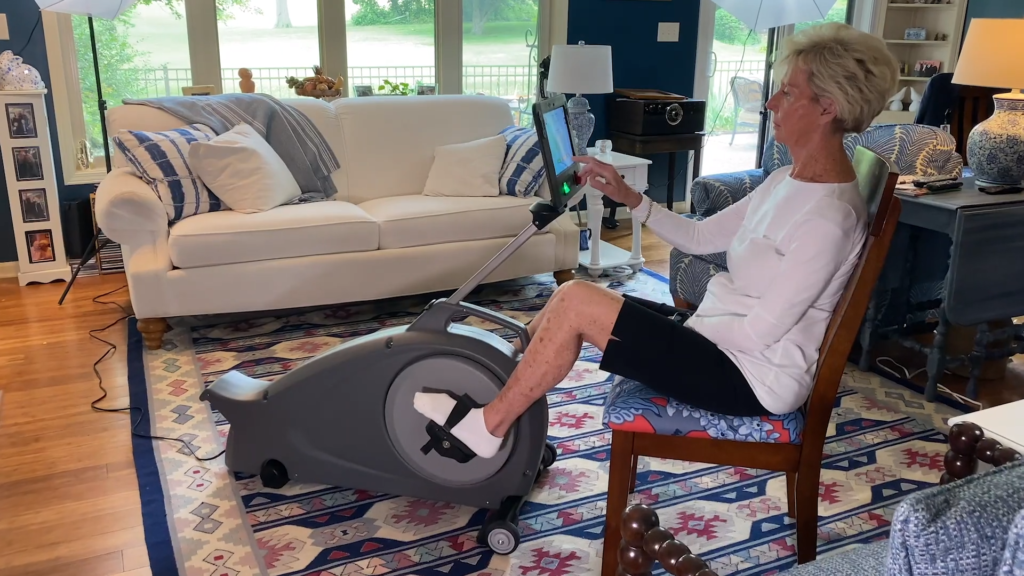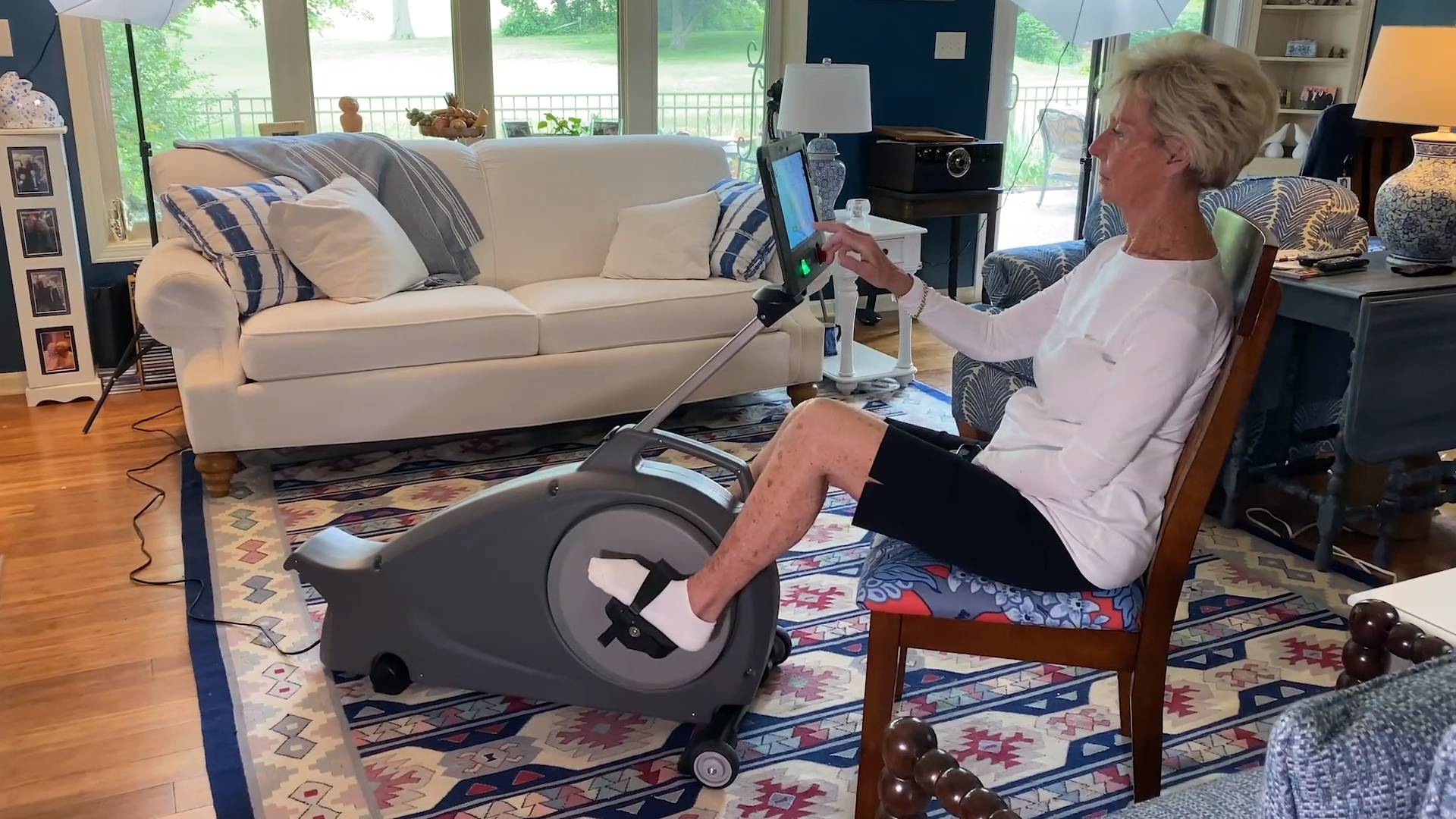 Leadership Commitment to Excellence
Siegel's entrepreneurial mindset and the consistent action behind the "feedback refinement loop" embodies his leadership style. The relentless pursuit of unsolved problems and customer feedback-driven iterations define ROMTech's approach. "We know we have the perfect product when we get nothing but 100% positive patient feedback. Even then, we won't stop innovating and working closely with patients to continue seeking out ways to refine our services even more," Siegel states, underlining the company's commitment to excellence.
Addressing the unique needs of investors and prescribers, Siegel emphasizes communication and outcomes. Investors seek consistent insight and progress reports, while physicians prioritize happy patients and efficient offices. By fulfilling these expectations, ROMTech secures ongoing support from all players participating in the world of healthcare.
The Future of MedTech and ROMTech
For Siegel, the future of MedTech is bringing healthcare into the home. He observes a clear trajectory toward more accessible, patient-centric care, a vision ROMTech is actively shaping.
Looking ahead, Siegel envisions ROMTech as a leader in in-home rehabilitation and prehabilitation. With a focus on positive outcomes in various medical fields, ROMTech's impact continues to grow, exemplifying the power of innovation in the MedTech industry.
In conclusion, Steve Siegel's journey from unconventional sales roles to the forefront of MedTech exemplifies the transformative potential of dedication and innovation. ROM Technologies' commitment to patient-centered, accessible healthcare resonates through every facet of the company's operations, paving the way for a future where recovery and rehabilitation flourish within the safety and comfort of one's home.
View other news in: ROMTech News