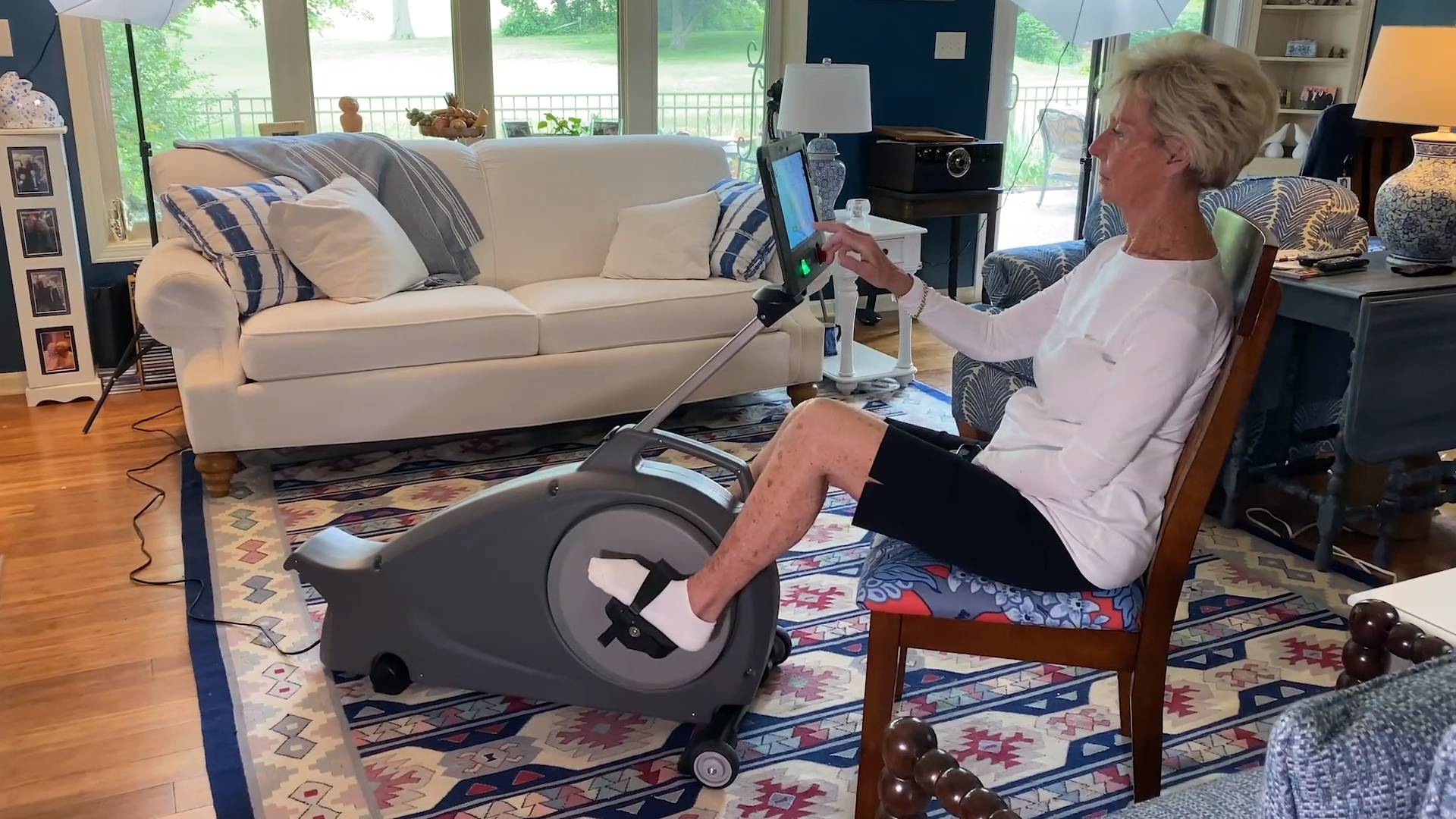 Where ROMTech is Going and Where They Have Been
- Comment
ROMTech has long focused on being the home of modern rehabilitation technology as a company. They focus on growing their technology to make a faster recovery and more affordable for patients trying to get their life back to normal.
Through its short history, ROMTech has evolved quite a bit. Let's take a look at what ROMTech gets right and its future as it faces competition in the industry.
A focus on orthopedic care revolution
First and foremost, ROMTech has always been about innovation with medical technologies. The goal is to connect clinicians and patients remotely, allowing for a more streamlined experience that benefits everyone.
This revolutionary way of thinking simply wasn't possible just a short time ago. Now, advancements in technology have made this affordable enough for the average person to benefit. They are helping patients and clinicians in different ways.
How patients benefit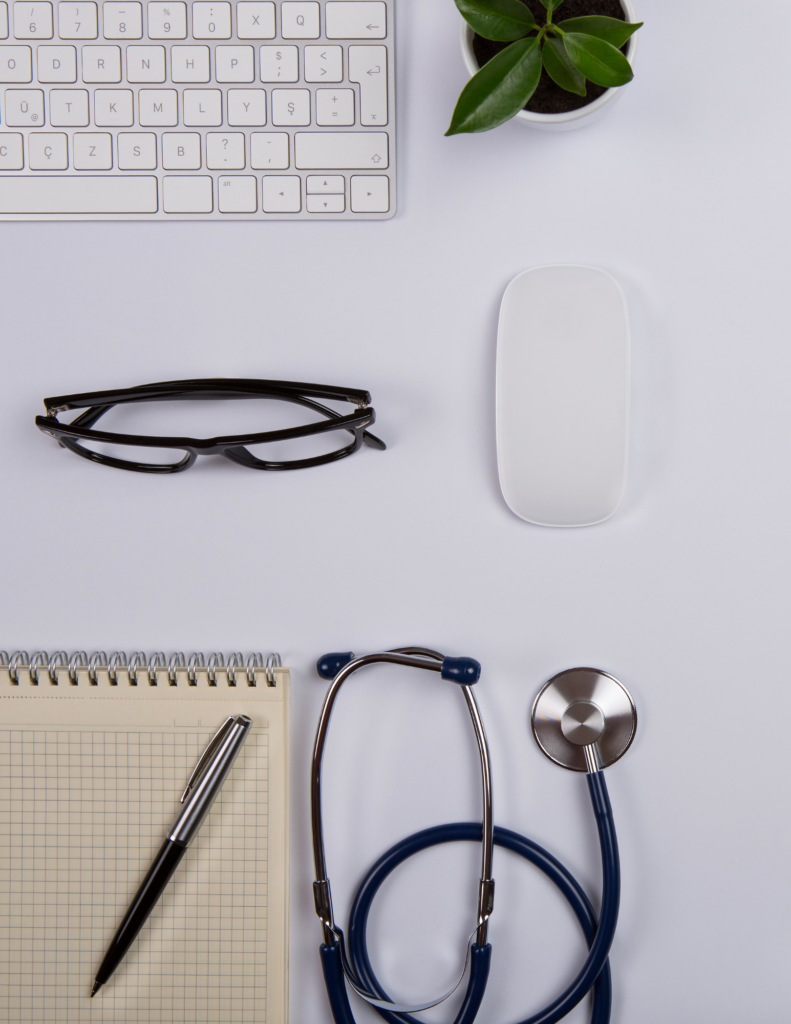 Overall effectiveness is the number one reason why patients ultimately select ROMTech as the best way to rehabilitate. Many have had quick turnaround times with the methods used, which means a higher quality of life overall. The techniques used work, and it's easy to stay on schedule with little excuses.
Convenience helps out many who have to juggle so many different things in their life. Everyone would love to have unlimited time to rehabilitate and only focus on that part of their life, but most can only fit in work during a small time window. With ROMTech, rehabilitation programs are available 24 hours a day, seven days a week. Even people working odd hours will find ways to get their work in.
Patients don't have to spend time on the road to rehab during business hours. It can turn out to be a waste of time when options like the PortableConnent are available.
Privacy matters to many patients when trying to get back to their standard quality of life. It's common for people to feel embarrassed when they are not at their most potent, and having privacy inside the home makes a difference. No matter where a person is during their rehabilitation, there are no chances of weird looks or stares one might feel they receive in a typical office.
Finally, the last couple of years has made teletherapy much more critical to the average person. COVID-19 made many people want to instantly change to a new type of way to get the same quality of care at home. Instead of going into a shared space with different individuals, getting treatment from home makes a lot more sense. ROMTech became essential for high-risk patients looking to avoid as much human contact as possible.
How clinicians benefit
Clinicians working with ROMTech can benefit quite a bit as well. There is the opportunity to see several clients in a shorter time, which helps tremendously in balancing a busy schedule. When clinicians work more traditionally, it's common for there to be some level of backup in the waiting room. There's a much better set schedule when meeting remotely.
All the clinicians do not lose the opportunity to get the best feedback possible on specific treatments. It's common for that to be a concern early on when doing anything remotely, but the technology makes it possible to have the same type of discussions as in person. Nothing feels lost between the patient and the clinician.
Finally, the opportunity to monitor every patient closely ensures that the proper effort goes into rehabilitation. Everything is easy to alter for a customized experience. Clinicians don't have to rely on getting confirmation from the patient on workouts and progress. Everything is there for them to view, ensuring the quickest turnaround time.
Building a Trusting Team
Ultimately, ROMTech can't succeed without having a trusted team of the best people in their industry. That means working with quality business experts, top-level surgeons, researchers, and medical engineers. The innovative process never stops, which is why a strong team is always necessary. To keep up with demand and the changes in the industry, a trusting team is crucial.
Teletherapy technology only works if patients feel confident enough to replace what they traditionally do with this new method. Connecting through PortableConnect has all the convenience in the world, but it can backfire quickly if not run properly. That's why the entire team is familiar and 100% on board with teletherapy. Those who haven't bought in would be a terrible fit in the industry.
How can ROMTech grow?
The success of ROMTech motivates the company to improve more and more. The more positive reviews they receive, the less chance of ever being labeled a scam. The company utilizes cold call opportunities to reach out to those who might benefit from the technology. They also heavily rely on referrals to get the word out there.
For growth to continue, quality experiences are essential. Customer reviews heavily sway whether people trust the technology or not.
There are always ways to make the process more efficient as well. ROMTech knows that plenty of competitors in the industry are looking to make their mark. Without evolving, ROMTech would simply fall behind. Fortunately, the team they have in place is ready to do what it takes to see the company grow more and more.
View other news in: ROMTech News