Raymond Lewis: Getting Back to Work with the PortableConnect
ROMTech knows Workers are the backbone of this country.  Missing work due to injury or pain can quickly become a major challenge for workers.  Roughly 1 in 3 days of missed work in the US results from musculoskeletal disorders. 
ROMTech is here to help.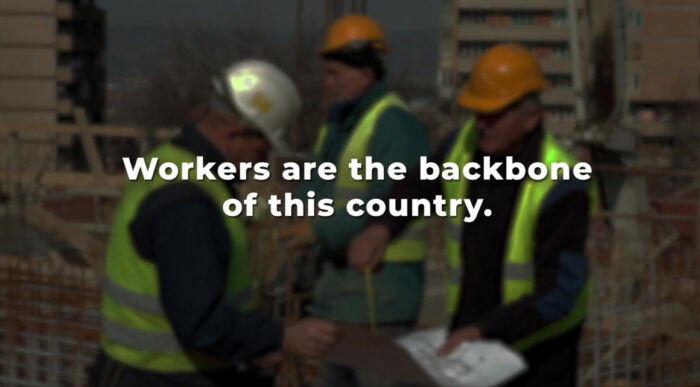 Raymond Lewis: My name is Raymond Lewis. I'm a crane operator at Newport News Shipbuilding. I've been there for 43 years. I was at work one day, and I was walking, and I heard a snap in my leg. And so, I was limping for a couple of days, and they sent me in for an MRI, and that's when they realized I had a torn meniscus.
Unable to work, Mr. Lewis received knee surgery from Dr. Boyd Haynes of Orthopaedic & Spine Center in Newport News, Virginia.
Raymond Lewis: The thing I love most about using the PortableConnect was I could use it at my schedule. I got the sessions done. Doctors released me. Had me back on full service within a month, and I'm back to doing everything like I did before the surgery.
Dr. Boyd Haynes III: Mr. Lewis did great with it, because he got on it, he used it regularly, followed the protocol, and it actually allowed him to get better mobility, and I think less swelling with less pain in a quicker amount of time.
Raymond Lewis: If you're going to have knee surgery, I would highly recommend asking your doctor to have this machine installed at your house, because it beats all types of therapy hands down.
Around the nation, ROMTech is helping workers – just like Mr. Lewis – heal, return to work, and regain quality of life.
View other news in: Patient Stories, ROMTech Reviews